Hello everybody,
I would like install VAC on my computer, but the installation stop with this message :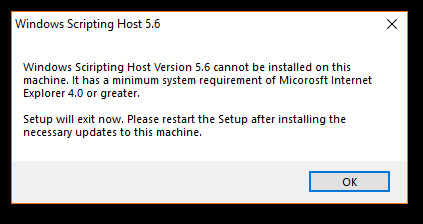 And this one :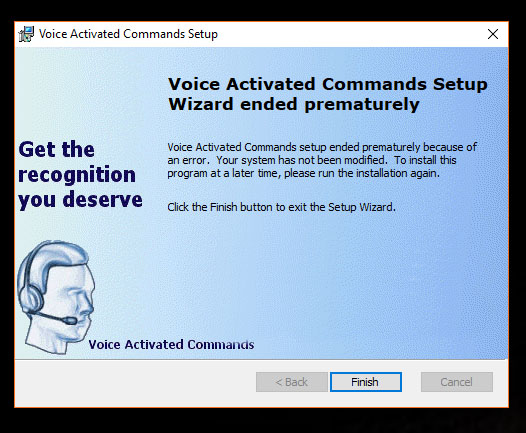 And this is my system.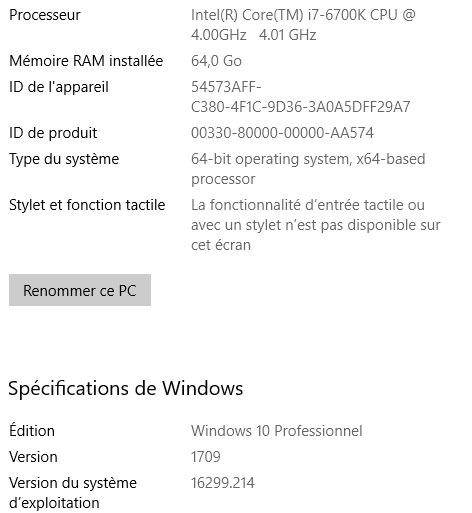 I have verified if my Windows Scripting Host version is all right, and it is.
All is up to date on my computer.
So I don't understand why the installation doesn't work, and I need your help if you can do something for me.
Thank you.
Regards,
Markus